About
Budapest Ritmo
Wonders to Hear
Budapest Ritmo has been a gem of city festivals ever since 2016. One of the most prestigious world music showcase festivals of Europe, Budapest Ritmo presents a carefully selected lineup, showcase concerts, and more.
World music celebrates ancient heritage, fusion genres and unexpected musical ideas. If you think you've heard it all before, Budapest Ritmo will surprise you for sure! The festival opens a musical universe where refreshing ideas, curious instruments, out-of-the-mainstream techniques and the pure joy of discovery take center stage.
Join us in the heart of Europe between 12–15 April 2023 for a city-wide festival! Budapest Ritmo welcomes the biggest names in world music in three atmospheric inner-city locations. The festival expands with a film section this year with original music film premieres and documentary screenings. We invite international delegates to the Budapest Ritmo Conference and networking events. All are welcome to join the party each night after the main stage goes dark!
Organised by:
Our partners: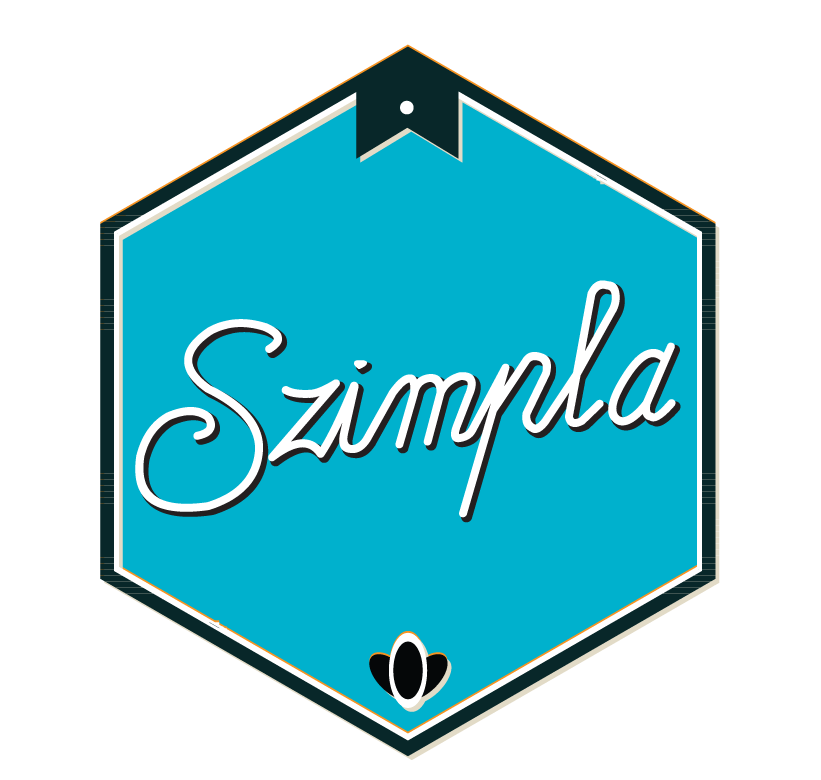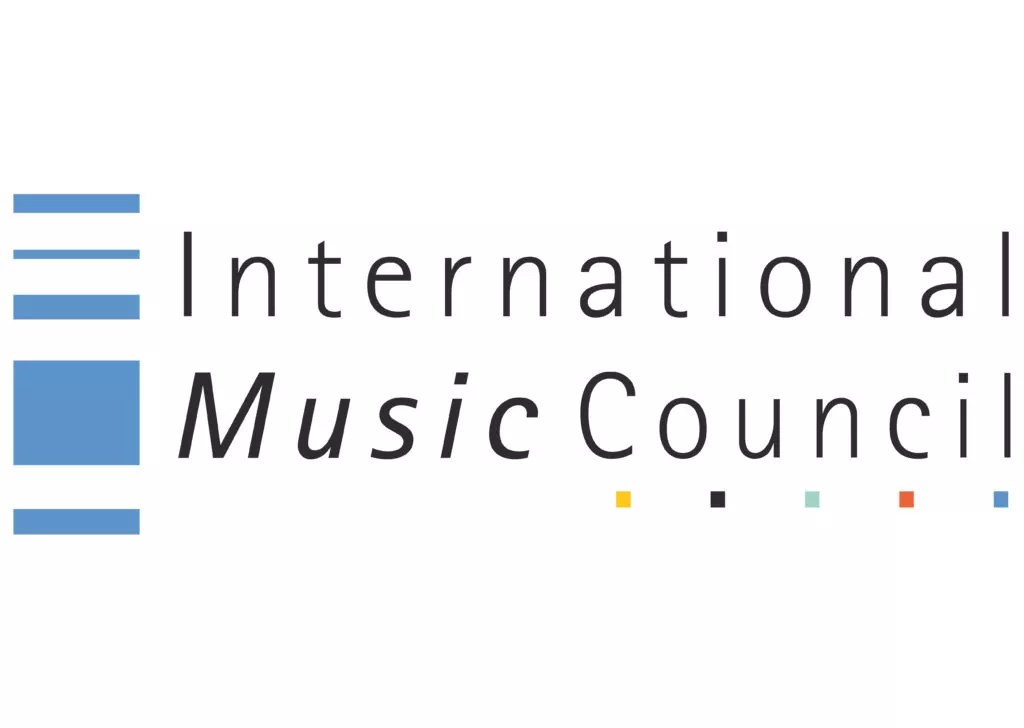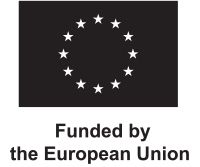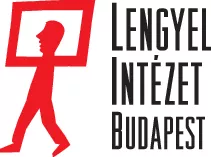 We are members of UPBEAT, the European Showcase Platform for World Music.